WATERCOLOURS: 'FLORAL PORTRAIT' (BEGINNERS)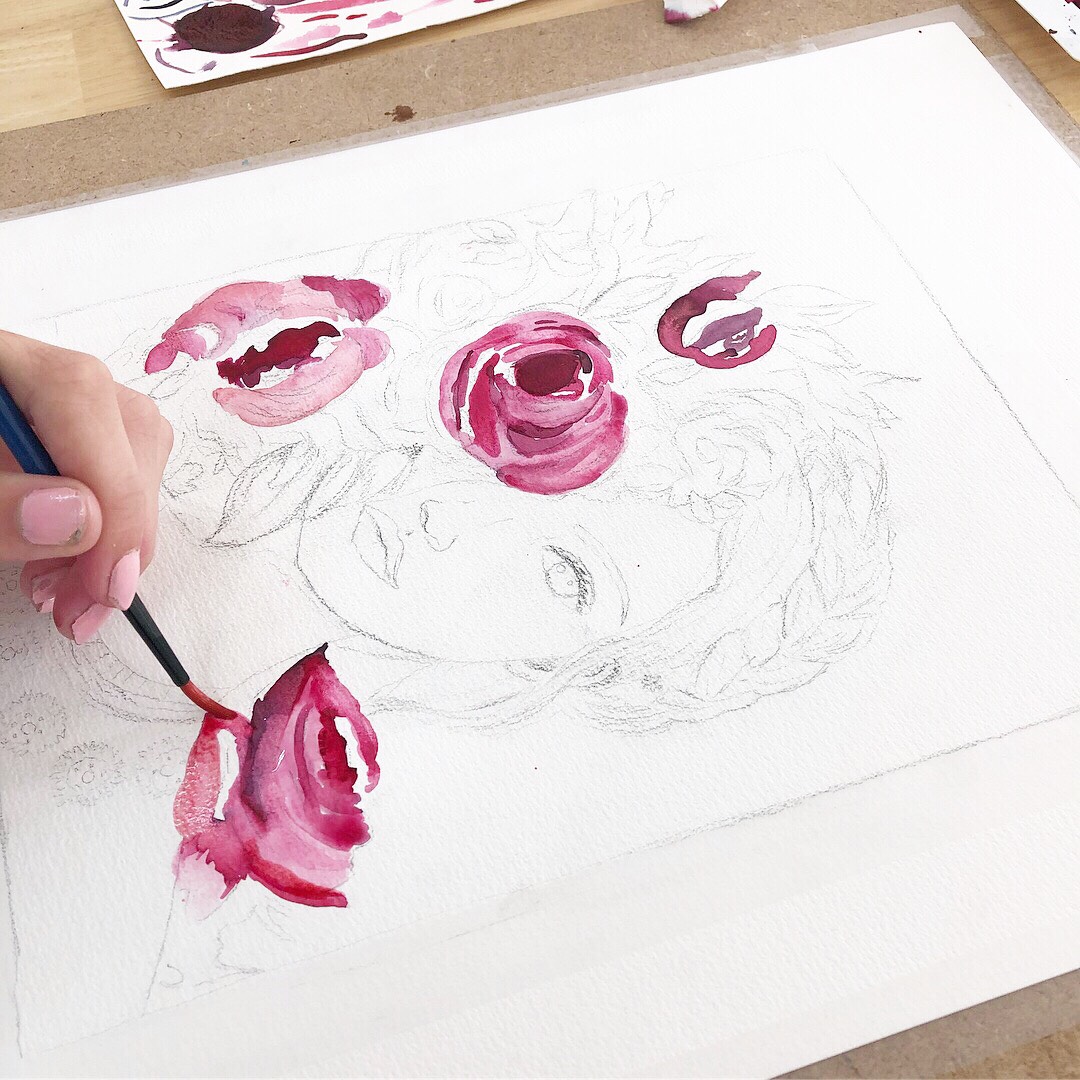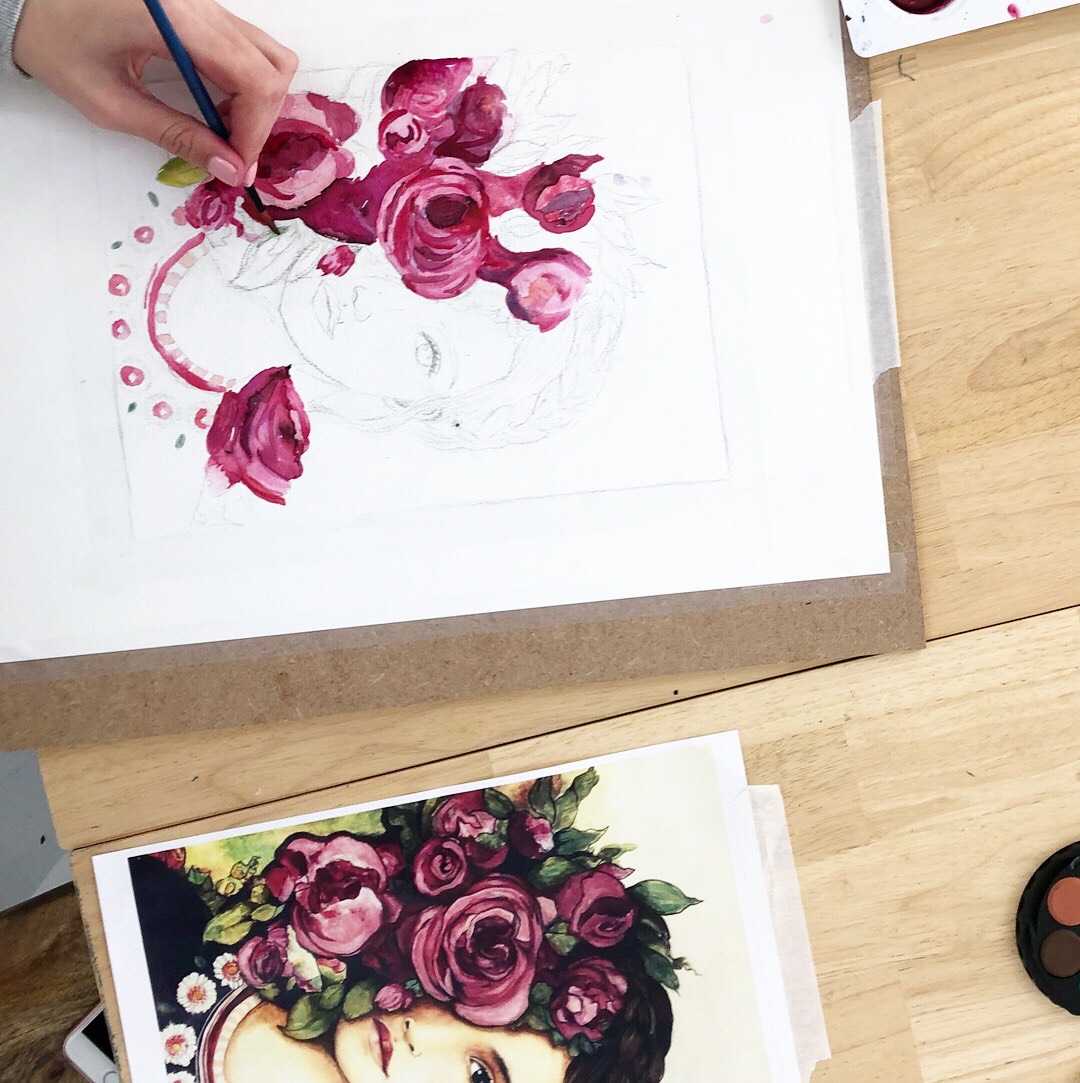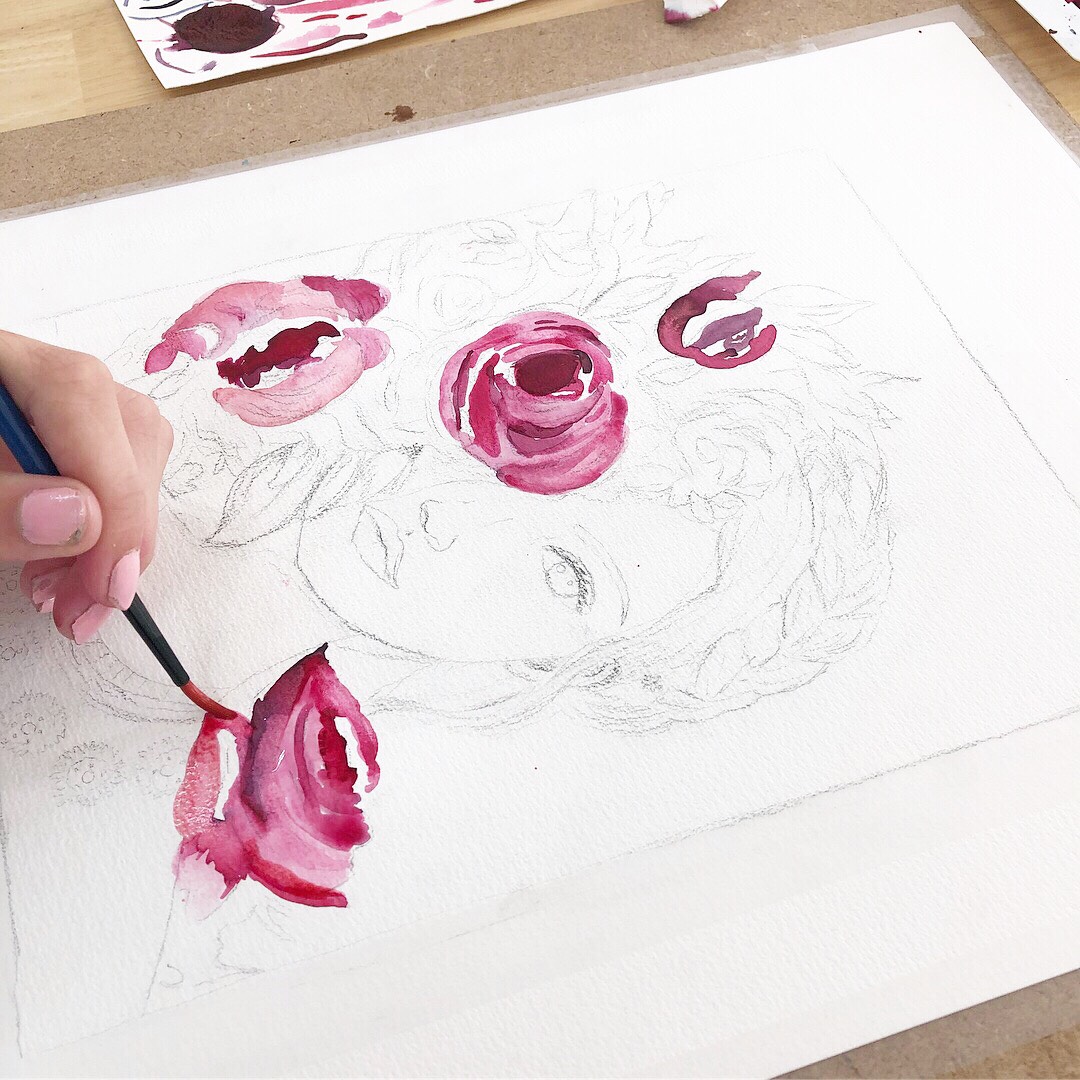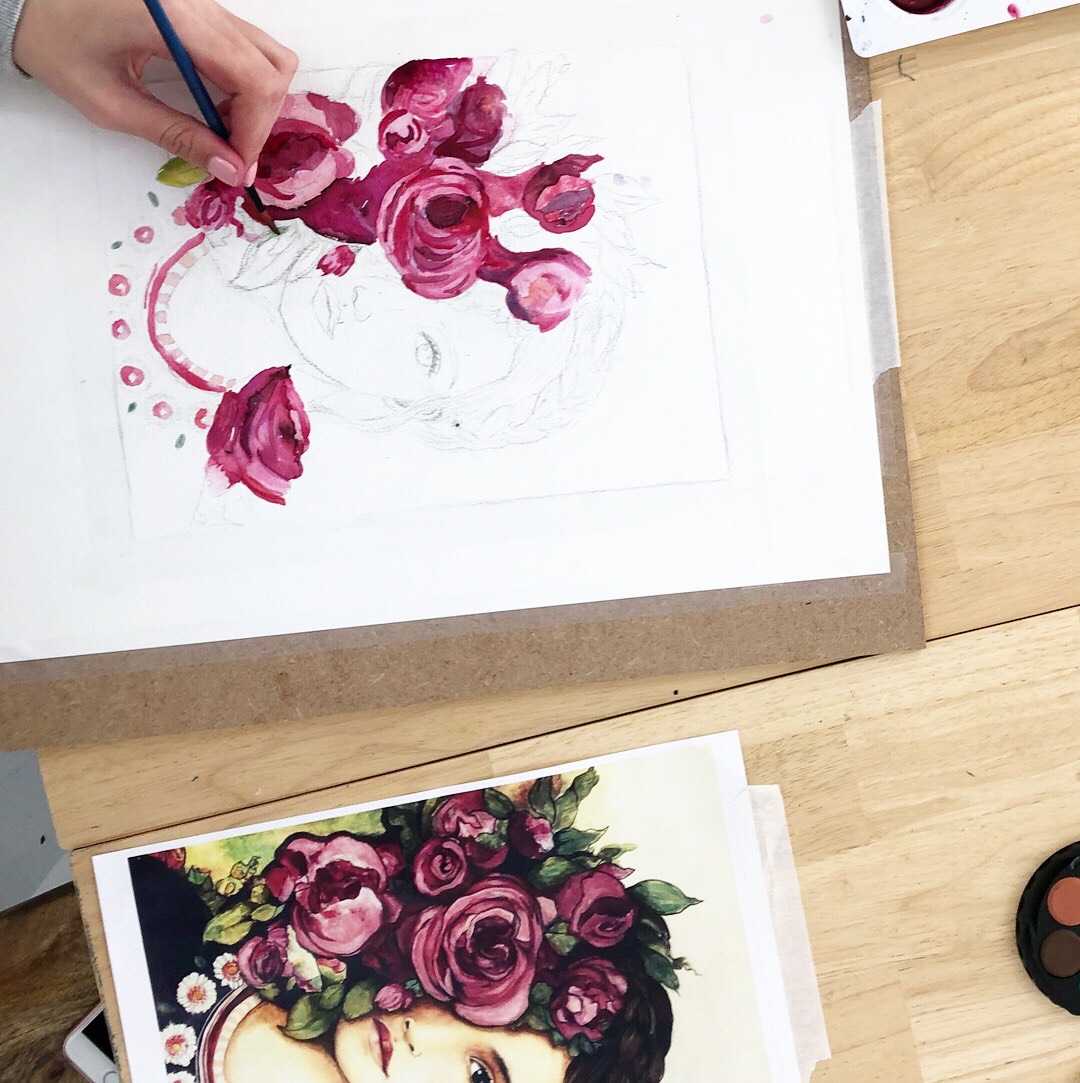 sold out
WATERCOLOURS: 'FLORAL PORTRAIT' (BEGINNERS)
SUN APRIL 7 2019 / $132 including GST / 9:45am - 1pm
Join us for one or all of our WATERCOLOURS BEGINNERS WORKSHOPS with Mel Kendrick Rix. In this WATERCOLOURS: "FLORAL PORTRAIT" workshop, students will learn the basics of working with WATERCOLOURS in a range of technique based activities. Students will then produce a watercolour painting working from a Claudia Tremblay artwork as inspiration. All levels welcome! Join this welcoming and super fun beginners workshop, and be proud of what you can produce!!
All materials are provided.
No refunds possible: however you may transfer your ticket to another person.